Yomitan: A peaceful yet energetic resort area
With the blue sea and abundant nature under a blue sky, Yomitan is Japan's most populous village, and home to numerous popular sightseeing spots and a World Heritage Site.
The beautiful scenery, along with the history and tradition of the area, makes Yomitan a place of relief that attracts people from inside and outside the prefecture.
There are many fashionable cafés and restaurants, and they feature the local cuisine.
Because of its location near the sea, visitors can enjoy marine activities.
Recently, the village has focused on sports within the prefecture and is busy as a popular camping site.
Yomitan's central location on the main island of Okinawa makes it convenient with access to both northern and southern destinations.
CONCEPT
『R.E. Fresh』
Refresh
R. Relax
E. Enagy
Fresh
Spend your time as you like.
Why not enjoy time in this special hideaway—a modern condominium hotel with five guest rooms?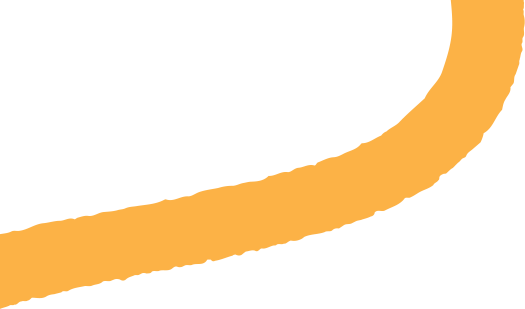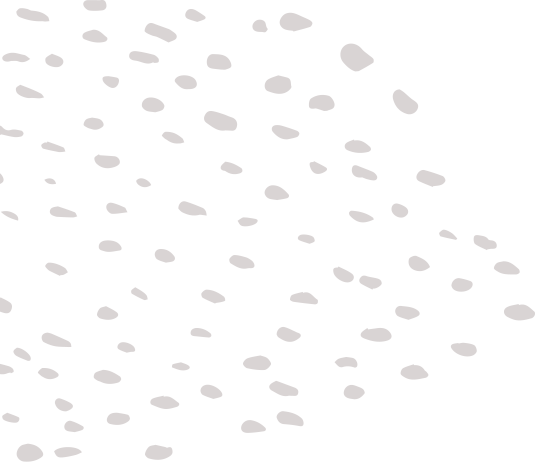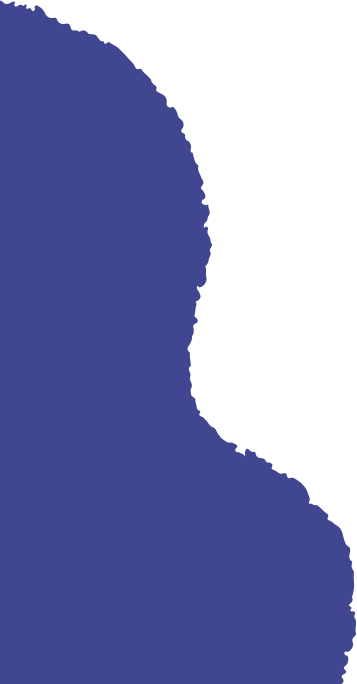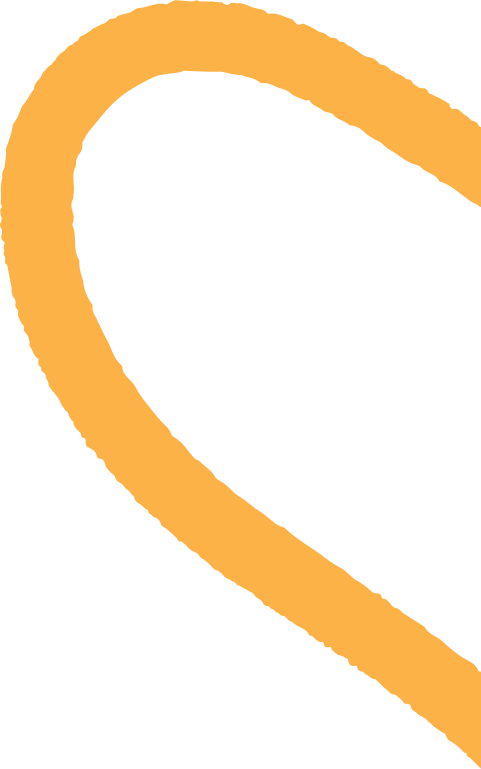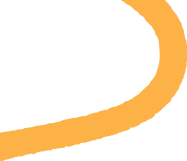 ROOM
Consisting of only five guest rooms, the condominium hotel is suitable for long-term stays.
Every room is designed on the basis of a unique concept distinguished by the sugi (Japanese cedar) planks on the walls.